Chocolate & Chalk Art Festival
Sunday,

August 27, 2017, 10am

-5pm,

Gourmet Ghetto




Shattuck Ave.

in

North Berkeley

,

CA
ENTERTAINERS 2017
THE RUSTY STRING EXPRESS
Vine Street Stage 11:00-12:30
The Rusty String Express celebrates string band traditions of the past while stretching into the unknown. Creating original music with unique and familiar flavors are Aaron Balano on dobro, Alison Bailey Streich on violin, Greg Dunn on bass and Steve Cornell on guitar. They tip their collective hat to Thelonius Monk, Dave Brubeck, The Meters, Duke Ellington, Django Reinhart, Van Morrison, The Cramps...and, of course, a handful of ragtime, Irish, old time, bluegrass and American tunes. There's something for everyone!
HUMANISTIC
Vine Street Stage 1:00-2:30
This jazz funk unit has been together since 2007 with world class sax player, Otoe Mori playing originals by keyboardist Vince K. We want everybody to feel 'Humanistic.'
FOXTAILS BRIGADE
Vine Street Stage 3:00-5:00
Laura Weinbach and Anton Patzner of Bay Area indie art-pop group, Foxtails Brigade, strip down from their usual full-band arrangement to a minimal two-piece guitar, violin and voice duet. Both seasoned players have toured Europe and the US, sharing stages with countless bands from the likes of Tune Yards, Bombino, Jane Birkin, Bright Eyes, The Faint and more. The two bring their engaging talent for elegant French-cafe, classic jazz and romantic original songs in this intimate line-up. Laura & Anton are currently working on a full-length jazz album and are featured in the recently released film, Blind along side Alec Baldwin and Demi Moore.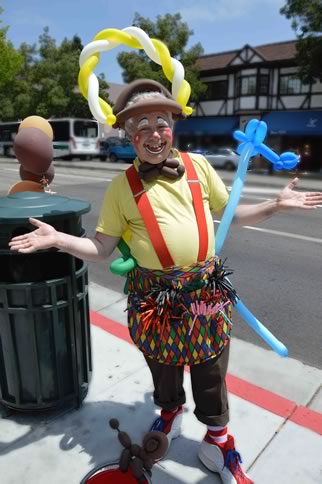 Chris Abbe, Balloon Twister
10AM-5PM, 1690 Shattuck Ave.





Coventry & Kalusa
Comedy & Circus Arts
1PM & 3PM, 1465 Shattuck Ave.
JOIN OUR COMMUNITY IN MAKING ART A PART OF OUR LIVES!
Thanks to our 2017 Sponsors!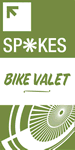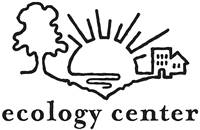 Media Sponsors:




For large print, Braille, or sign language interpreters call 510.548.5335 at least one week prior to event.
Chocolate & Chalk Art Festival © 2017 Another Bullwinkel Show