Snow Day in the Berkeley
Gourmet Ghetto
Snow? in Berkeley?
Take a Snow Day in the Gourmet Ghetto!
Due to rain on Dec. 2, Snow Day has been rescheduled for Dec. 9
Sunday, December 9, 2012 • 10AM-3PM
1673 Shattuck Ave. @ Lincoln Ave.
Berkeley
free event for children of all ages
Bring your boots and mittens to play in the snow that is predicted to gently fall in the parking lot at 1673 Shattuck Ave. @ Lincoln Ave.
Visit with the Snow Queen who will listen to all of your holiday wishes, ride the decorated live ponies, make holiday crafts like greeting cards and dreidels, and warm up with hot cider and chewy cookies courtesy of Andronico's. Find one-of-a-kind holiday gifts from local craft vendors.
Find the 'Ice' in your Snowball
One has a real Diamond Ring inside.
Benefits Walden & Berkeley Arts Magnet Schools
Sunday, December 2 • 1-4PM
M. Lowe & Co., 1519 Shattuck Ave.
Surprise Holiday Entertainers!
Musicians, Elves, Stilt Walkers and more
Every Saturday and Sunday • 12-4PM
Throughout the Gourmet Ghetto
Sponsored by the North Shattuck Association www.GourmetGhetto.org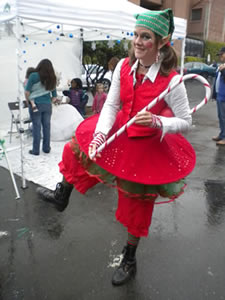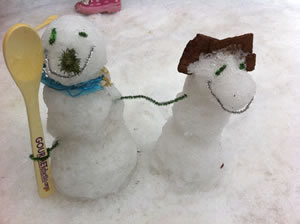 Thanks to our Sponsors!



More Berkeley Events >