Chocolate & Chalk Art Festival
Saturday,

August 25, 2018, 10am

-5pm,

Gourmet Ghetto




Shattuck Ave.

in

North Berkeley

,

CA
ENTERTAINERS 2018
THE RUSTY STRING EXPRESS
CVS Performing Area, 3:00-5:00
The Rusty String Express celebrates string band traditions of the past while stretching into the unknown. Creating original music with unique and familiar flavors are Aaron Balano on dobro, Alison Bailey Streich on violin, Greg Dunn on bass and Steve Cornell on guitar. They tip their collective hat to Thelonius Monk, Dave Brubeck, The Meters, Duke Ellington, Django Reinhart, Van Morrison, The Cramps...and, of course, a handful of ragtime, Irish, old time, bluegrass and American tunes. There's something for everyone!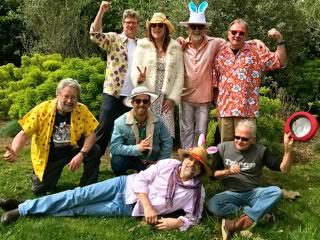 ROLLING THUNDER
CVS Performing Area, 1:00-2:30
Rolling Thunder brings a kaleidoscopic appreciation of Bob Dylan. Take one "Blonde on Blonde" song, add a large spoon full of Grateful Dead essence, Van Morrison passion, and Dr. John's Cajun hot sauce, and shake! Ahhh….You've got it. We take the songs of Dylan, the Dead and others and make them our own.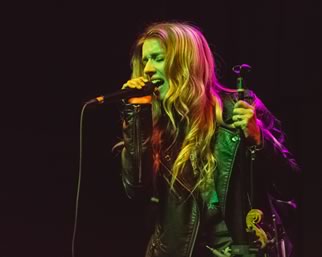 MICHELLE LAMBERT
Books Inc. Performing Area, 11:00-12:30
Michelle Lambert is a talented up and coming Indie Pop Singer/Songwriter touring out of the San Francisco Bay Area. Her voice has a deep richness often compared to the likes of Adele and Amy Winehouse, when she's not spitting rapid fire lyrics like on her new single, "My California". She's a prodigy on the violin and she incorporates it with musical fluidity and showmanship. On stage she is backed by a slamming rhythm-driving acoustic guitar, heavily influenced by Ed Sheeran. Together, Michelle and her guitarist, create an edgy, acoustic driven sound that is fresh and energetic.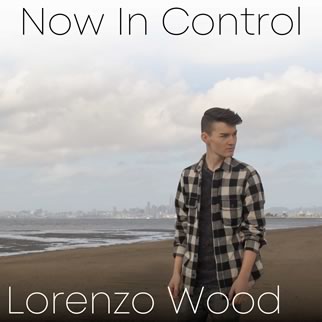 LORENZO WOOD
Books Inc. Performing Area, 1:30-3:00
Lorenzo Wood is a young musician from Alameda who writes many of his own songs. He sings, plays guitar, drums, piano/keyboards, bass, and, in an emergency, ukulele. He also beat-boxes, and uses a looper for live performances.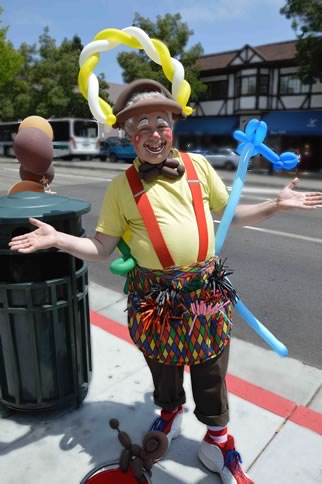 Chris Abbe, Balloon Twister
Shattuck & Cedar, 10:00-5:00


Coventry & Kaluza
Books Inc. Performing Area, 12:30-1:30 & 3:00-4:00
Coventry & Kaluza, performing interactive circus arts, are a new generation of clowns - funny, hip and skillfully tuned into youth culture.
JOIN OUR COMMUNITY IN MAKING ART A PART OF OUR LIVES!
Thanks to our 2018 Sponsors!

This event is accessible to persons with disabilities. To request disability accommodations, please call the Disability Services Specialist at 1(510)981-6418 (voice), or 1(510)981-6347(TTY). At least one week's notice will ensure availability.
Chocolate & Chalk Art Festival © 2018 Another Bullwinkel Show