Berkeley Events... Coming Right Up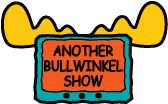 Event Management — San Francisco East Bay Area
We put on real
Badenov

events — mostly free street festivals, art & culture events, business socials, theme parties, picnics or whatever else sounds fun. We've got the scoop on the local scene, where to go and what to do — we're real

Ms. Know-It-Alls...
SAVE INTERNET NEUTRALITY
Join the online protest to stop the FCC vote,
December 12-14, 2017
Call, write, post today,
here's what you can do >

Sunday, December 3, 2017



1450-1500 Shattuck Avenue

,

Berkeley

CA
free event for children of all ages
Bring your boots and mittens to play in the snow that is predicted to gently fall in the parking lot on the frontage road between Rose and Vine on Shattuck Ave.
Tuesday, March 14, 2017 • 6-10pm
2000 Block of Durant Avenue, Berkeley, CA
Jump over a bonfire for "Chahr-Shanbeh Souri" to shake off the darkness of winter and welcome the lightness of spring, a Persian ritual passed down since ancient Zoroastrian times. Persian music, food and craft vendors, cultural organizations, and children's activities add to the experience.
Sponsored by THE CITY OF BERKELEY
Friday, May 5, 2017
In Bay Area Restaurants & Bars
On Cinco de Mayo, restaurants throughout Berkeley and other Bay Area sanctuary cities take part in "Cocktails for La Causa" to raise awareness of deportation and immigration issues and support local organizations providing legal defense.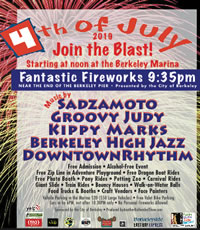 Tuesday, , noon-10pm

Berkeley Marina
Entertainment all day! Fun! Food! Fireworks!
Alcohol-Free Event • Free Admission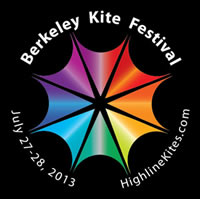 Saturday & Sunday, July 29-30, 2017 • 10AM-6PM

Cesar E. Chavez Park

at the

Berkeley Marina

A Free Event for the whole family - Kites aren't just for kids any more. Experience the excitement and artistry of modern kite flying. You'll find something for everyone, from the Giant Creature Kites as big as houses to the free Kite Making and Candy Drops for kids.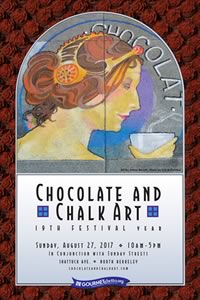 Sunday,

August 27, 2017, 10am

-5pm,

Gourmet Ghetto




Shattuck Ave.

in

North Berkeley

,

CA
Chalk Art Contest! Eat Chocolate! Free Admission

Fourth Street, Berkeley, CA
A Benefit for the
Berkeley Food & Housing Project
Thursday, November 2, 2017,

(New Location!)


Kittredge Street and Harold Way


Downtown

Berkeley

,

CA



Build a Community Altar 5-10PM
Candle Light Procession 9PM

• DIY ART PROJECTS
• FREE SKELETAL FACE PAINTING
• FOOD TRUCKS
• BEER & WINE GARDEN
• MUSIC
Sunrise Gathering and the Creation of a Human Peace Sign

Post Election,
November 18, 2016
As a community celebration of Berkeley's shared values. Produced by Another Bullwinkel Show at the request of Mayor Jesse Arreguin and Council Member Sophie Hahn.
Video Credit: Kevin Kunze
Other Events in Berkeley and the Bay Area
Berkeley Artisans Holiday Open Studios
Berkeley Pagan Festival & Parade
Telegraph - Last Sundays Fest
Temescal Street Fair